English
Dear community.
We're proud to announce the BETA of GLPI 9.3 and we need your help for testing before final release.
The main feature will be Data Center Infrastructure Management!
Here is some pictures for the rack view:
Drag and drop support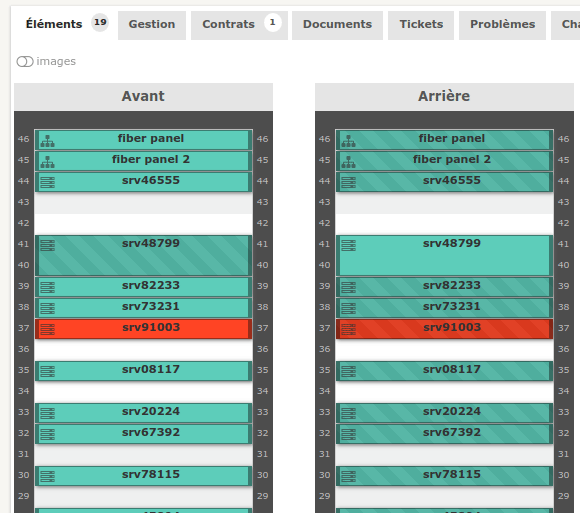 Pictures in specifications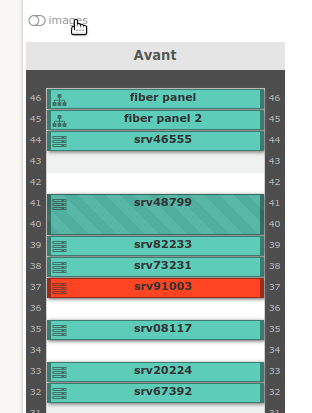 ---
Here is a list for others major features:
Multiple solutions in ITIL objects (tickets, problems, changes).

Select a source on login (we can now have namesakes on different ldap servers).

OpenStreetMap vizualization for assets.

Better print support.

GLPI is now on InnoDB mysql engine by default, no more lock issues.

Log level can now be changed, in order to hide some messages (depreciations for example).

Disks components can now be attached to Network equipment and printer asset types.
Here is the full changelog: https://github.com/glpi-project/glpi/mi … 8?closed=1
Get the beta release on github and test, test, test!
You can report issues on community forum (beta test section) or send us a message on users mailing list.
Français
Chère communauté.
Nous sommes fiers d'annoncer la version BETA de GLPI 9.3 et nous avons besoin de votre aide pour tester avant la version finale.
La principale fonctionnalité sera la Gestion des "datacenters" !
Voici quelques captures d'écrans pour la vue d'une baie :
Support du glisser-déposer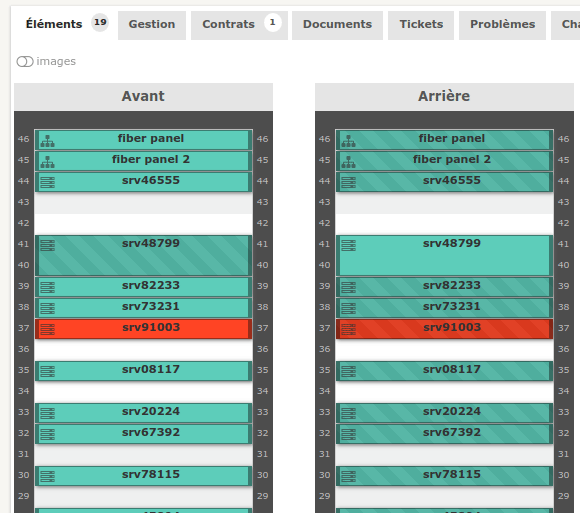 Images dans les spécifications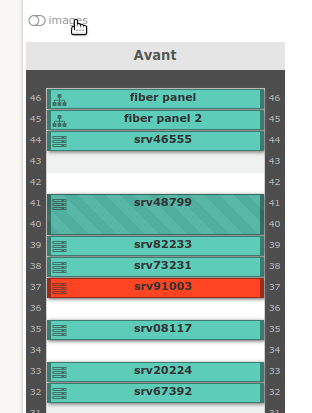 ---
Voici une liste des autres fonctionnalités majeures :
Solutions multiples pour les objets ITIL (tickets, problèmes, changements).

Choix d'une source au moment de la connexion (il est possible maintenant d'avoir des homonymes sur différents serveur LDAP).

Carte OpenStreetMap pour les objets du parc.

Meilleur support de l'impression.

GLPI est maintenant par défaut sur le moteur InnoDB de MySQL, plus de problèmes de verrous.

Le niveau de verbosité des journaux peut maintenant être modifié, dans le but de masquer certains messages (les dépréciations par exemple).

Les composants disque peuvent désormais être rattachés aux types d'éléments équipements réseau et imprimantes.
Le journal complet des changements : https://github.com/glpi-project/glpi/mi … 8?closed=1
Récupérez la version beta sur github et testez, testez, testez !
Vous pouvez rapporter les problèmes sur les forums communautaires (section beta test) ou envoyer un message sur la liste de diffusion des utilisateurs.